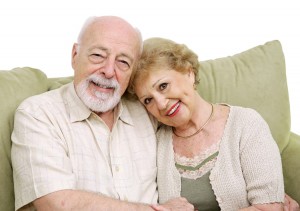 Each person's needs and abilities are unique, but every individual can take important steps to prepare for all kinds of emergencies and put plans in place. By evaluating your own personal needs and making an emergency plan, you can be better prepared for any situation. A commitment to planning today will help you prepare for any emergency situation. Preparing makes sense. Get ready now.
Consider how a disaster might affect your individual needs.
Plan to make it on your own, at least for a period of time. It's possible that you will not have access to a medical facility or even a drugstore.
Identify what kind of resources you use on a daily basis and what you might do if they are limited or not available.
Get an emergency supply kit. Plan in advance for shelter alternatives that will work for you; consider loved ones or friends outside of your immediate area who would be willing to host you in an emergency.
View the full check list here… Emergency Preparedness for Seniors